1. OROMO CAFE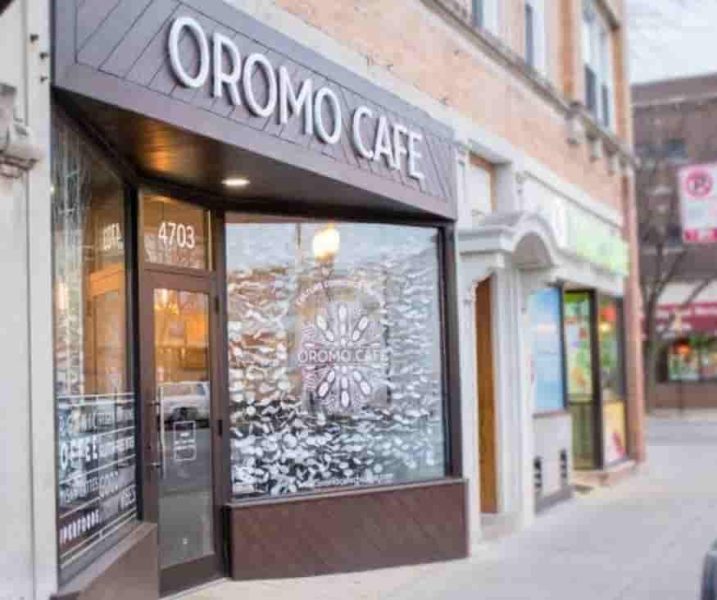 The purity of their ingredients is the top priority. They use house-made nut milk and nutrient-dense confections that are free of refined sugar, dairy, eggs, and gluten, as they aspire to nurture the health of your mind and body in new and exciting ways. The place serves really good coffee and chocolate brownie.
2. Gaslight Coffee Roasters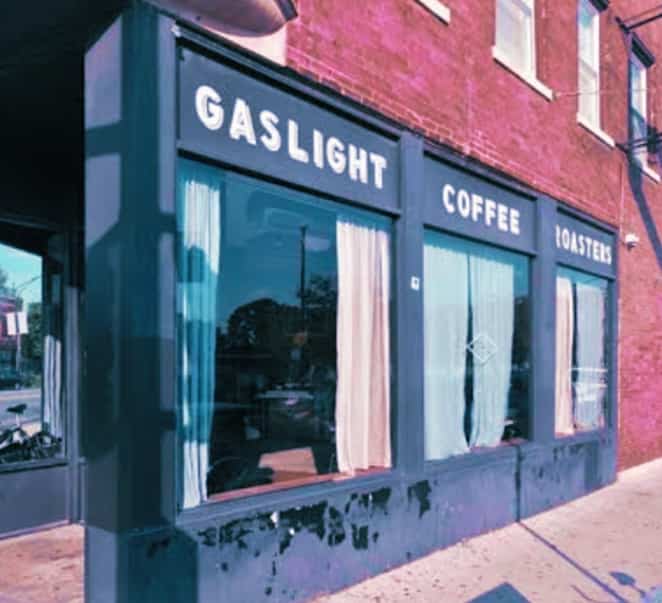 Since 2012, Gaslight Coffee Roasters has been roasting delicious specialty coffee in the Logan Square neighborhood of Chicago. They are inspired by coffee's ability to build community and find joy in making specialty coffee approachable for all. They ethically source high-quality coffees, highlighting and positively impacting the lives of farmers and their families.
3. Flip Side Coffee & Espresso Bar
Enjoy a relaxed casual atmosphere and eat in or takeout breakfast, specialty coffees, pastries & baked goods in chocolate flavors. They have friendly staff. The place serves really good coffee. You will enjoy each sip of Coffee at Flip Side Coffee & Espresso Bar. It would be a great place to enjoy your day.
4. Dark Matter Coffee
An innovative culinary family fueled by community and passion to deliver the most intellectually honest coffee you will experience. Dark Matter Coffee adheres to a philosophy where quality coffees are sourced based on traceability, innovation, and social responsibility. Dark Matter Coffee is a very caring, honest, and innovative coffee shop.
5. Cafe Santa Rosa
At coffee farms, there are multiple traditions and practices that make this feast unique to the region. They believe in spreading happiness. They have one of the best staff in Illinois. Cafe Santa Rosa has a calm and peaceful environment. They are known for their great service. Apart from coffee, it is famous for its pastries.